Innovation is the mother of progress, and with power electronics, the tech world is making significant and exciting advancements.
Power electronics are experiencing a metamorphosis with new materials being integrated into established systems, helping to foster innovation.
George Seryogin says that whether your concentration is on IoT, 5G, or renewables, you need to get on board with using new materials such as Gallium Oxide (Ga2O3), Silicon Carbide (SiC), and Gallium Nitride (GaN).
New Kids on the Block for 5G and IoT?
5G is a hot topic right now, but what's even hotter is its impact on the power electronics world.
With the use of Gallium Oxide (Ga2O3), Silicon Carbide (SiC), and Gallium Nitride (GaN), 5G is proving to demonstrate its weight as the new industry standard. These materials lower the costs of 5G rollout as cheaper materials that still pack a punch while strengthening the global communications grid. 
The power electronics industry is also addressing climate change by recycling atmospheric carbon to fuel industrial materials such as SiC to facilitate 5G and other technologies.
In terms of IoT, many companies are still relying on older technology to maintain databases and systems that house user data. With faster technology boosted by newer materials, the IoT will see development over the coming years.
Why Are These Materials Important to Power Electronics?
The positive aspect of these new materials is the overall cost to manufacture and strength in the products produced.
With a new grid such as 5G, innovators must move with the times to build a better network. Older silicon technologies—and materials—are no longer up to the task when considering the broader reaches that 5G needs to have to facilitate better global communications.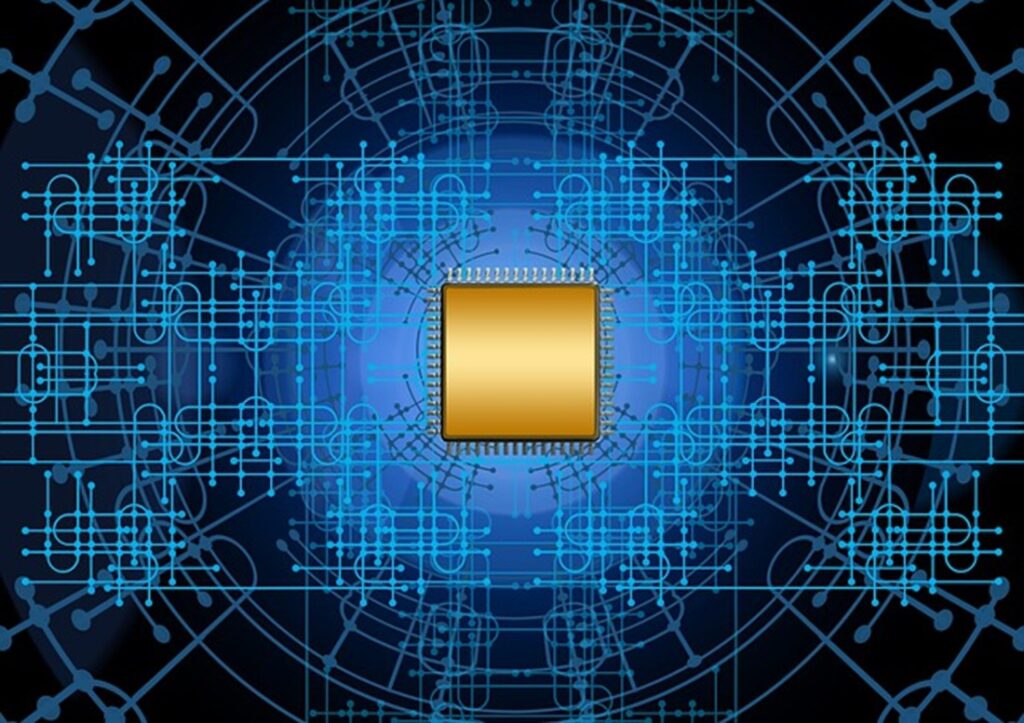 Silicon Carbide (SiC) and Gallium Nitride (GaN) are Cost-Effective
When looking to make a change, consumers and manufacturers need to consider cost-effective materials to produce and use.
Silicon Carbide comes with a cheaper price tag overall due to its reduced size, power consumption, and lower system costs on builds.
Moreover, with silicon, you can handle fewer volts, and most systems are 600V or less in terms of unit size.
In terms of the cost-effective nature of Gallium Nitride (GaN), it costs less than one dollar to produce a Gallium Nitride (GaN) transistor.
No commercial applications exist for Ga2O3, but the wide band gap semiconductor is attracting attention as a promising candidate for next-gen, high-power and high-breakdown voltage devices.
What Do the Big Names Say?
Big names in the industry, such as Infineon (International Rectifier) and ST Micro, are embracing these new materials. Indeed, new technology based on these materials has even made its way to Tesla vehicles using Silicone Carbide to replace silicon chips for its electric cars.
Conclusion
Innovation can only continue if there is a need for it and it remains cost-effective. With inflation and other economic issues, many businesses are moving towards cheaper and faster tools using cost-driven materials.
For power electronics to remain relatively cheap but still up with the times, the power electronics industry needs to embrace new materials to bolster the industry while maintaining a high standard in technology. SiC, GaN, and Ga2O3 may well be at the forefront of that change.